Astharid 2mg
- Free Shipping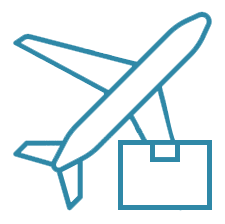 - Add to Cart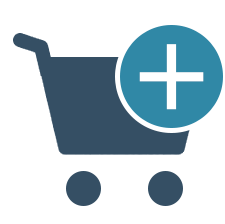 Safe and effective medicine Astharid 2mg is used for treating asthma and other respiratory problems including emphysema and bronchitis. The pill is known for looking after the treatment of bronchospasm i.e. narrowing of bronchioles or airways present in the lungs. This solution is used for long-term basis only. The medicine does not act instantly for providing relief from an asthma attack. However, to stop an asthma attack, one might need a rescue inhaler available in the form of an aerosol. The medicine is just for managing and preventing bronchospasm. Albuterol is the active composition the pill.
The active component in the pill is a bronchodilator with a pharmacological denotation of the beta-2-adrenergic antagonist. The component Salbutamol in the medicine is trusted for acting on the beta-2-adrenergic receptors so as to relax the smooth muscles of the airways, thereby dilating the bronchioles.
Astharid 2mg is available in a standard conventional tablet form for oral consumption. People with the history asthma should consume the medicine post advice from the doctor at least three to four times per day, or as it is recommended by the doctor. One might need to take help from a pediatrician for knowing the dosage and directions for consumption by children. Never take the medicine more than prescribed, as excessive consumption of the medicine can enhance some drug reactions that might be bothersome.
Some of the interactions might occur while consuming Astharid 2mg pills. Hence, it is essential for informing the physicians about the solution that are taken beforehand. More importantly, one must also inform the doctor whether you are allergic to any of the medicine or suffering from any other health issues that already exist.
Some of the common adverse effects with the medicine include tremors, sleepless, headache, and dizziness. Stop consumption of the medicine and inform the doctor in case you experience condition like skin rashes and swelling of lips or face. Some of the other side effects are seen while consumption of the medicine includes high blood pressure, sore throat, muscle cramps, and angina.
The medicine Astharid 2mg is indeed for consumption as being one of the best asthma medicines. The medicine helps in managing asthma, emphysema, and bronchitis which are caused due to bronchospasm. The medicine allows an asthmatic subject for breathing more comfortably.
Write a review
Your Name:
Your Review:
Note:

HTML is not translated!
Rating:
Bad
Good
Enter the code in the box below: