Fildena Professional
- Free Shipping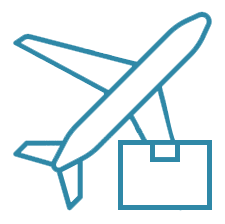 - Add to Cart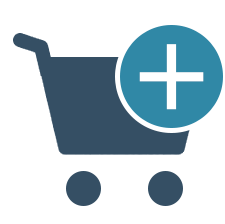 Sublingual medicine, Fildena Professional is easy to consume and performs best if taken as prescribed. The sensational sublingual medicine serves best treatment to overcome repeated penile failures and experience peak satisfaction with enhanced penile ability in impotent men.
Parent ingredient in sublingual tablets, Sildenafil Citrate 100mg is a premium category drug, which improves sexual performance and abilities by losing arterial strains and enhancing quality of blood flow in penile region.
Consume a sublingual tablet by placing it below the tongue without water or high fat meals. The medicine than dissolved in mouth and get mixed in blood stream. Consume medicine 30 minutes before intercourse in presence of stimulation.
Sublingual medicine, Fildena Professional actively stays in blood stream for about 4 to 6 hours.
Diarrhea, dizziness, flushing, headache, heartburn, stuffy nose and upset stomach are mild side effects that may occur in rare cases. Severe reactions with Sildenafil Citrate includes chest pain, persistent vision changes, fainting, numbness of an arm or leg, one-sided weakness, painful & prolonged erection, ringing in the ears, seizure, severe dizziness, memory loss, sudden decrease or loss of hearing, sudden decrease or loss of vision in one or both eyes.
You Can get more Information On Fildena.com
Write a review
Your Name:
Your Review:
Note:

HTML is not translated!
Rating:
Bad
Good
Enter the code in the box below: