HiForce 50mg ODS X Factor For Men
- Free Shipping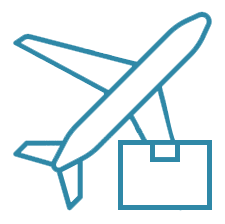 - Add to Cart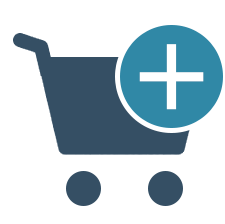 HiForce 50 mg ODS is composed in an interesting sublingual strips containing Sildenafil Citrate 50 mg. This impotence treating medicine is a unique pharmaceutical solution that has effectively helped millions of men around the world so as to solve the condition of Erectile Dysfunction or impotence in men. These interesting oral forms of medicine in lingual strips are known for delivering quick performance and they are highly suitable for oral intake. These oral strips are known for oral consumption and they are convenient for storing purpose.
Action Mechanism
The Erectile Dysfunction medicine HiForce 50 mg ODS composed of Sildenafil Citrate is known for being effective PDE5 inhibitors. While being sexually aroused, nitrogen oxide is released in the corpus cavernous body of the penile. Post-release of the Nitrogen oxide present in the penile enzyme are known as guanylate cyclase that shall further help the synthesis of cyclic GMP or cGMP. Cyclic GMP is also the known for interacting with the smooth muscles of the cavernous body that might eventually help in relaxing. More amount of the blood flow shall farther help the penile for attaining a stiffer penile erection.
Proper Consumption Pattern
Sildenafil Citrate 50mg component in the medicine HiForce 50 mg ODS is available in the form of super interesting lingual strips. This form of medicine is orally disintegrating strip or is quickly dissolving films form that are to be consumed orally. This oral consumption shall help in overcome sexual dysfunction in minutes of consumption. The ED pill shall deliver best outcomes as it might get induced and is absorbed much quicker than any other regular medicine in the bloodstream. Medicine is believed for dissolving in the blood flow much quicker than any other form of ED medicine solution.
Safety Measures
Sildenafil Citrate composed medicine HiForce 50 mg ODS lingual strips might lead to some might possess in 1 out of 10 men. Some mild effects include headaches, flushing, vomiting, nausea, and body ache. Such mild effects with the moderately powered medicine are nothing to worry about as they shall not last for a longer time. ED pill might lead to severe side effects only when it is consumed in excess.
Write a review
Your Name:
Your Review:
Note:

HTML is not translated!
Rating:
Bad
Good
Enter the code in the box below: