Orlistat 60mg
- Free Shipping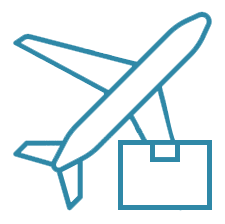 - Add to Cart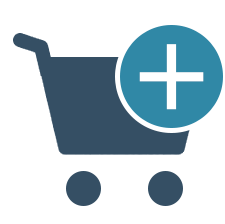 About the Medicine
Orlistat 60 mg capsules are known as an anti-obesity preparation. It is a well-known and trusted solution for lowering weight in obese patients. Intake of the medicine is recommended to consume with each meal containing fat. Appropriate intake of diet and performing exercise is must for a controlled weight. Intake of multivitamins is recommended while taking this preparation. The capsule when taken might help in preventing absorption of some of the fats that are consumed with meals.
Action Mechanism
The capsule is primarily prescribed for weight loss or for maintaining the already lost pounds from gaining back. Orlistat 60 mg capsules are to be consumed with a healthy low-calorie diet for some sort of optimal outcomes. Also, the consumption of this weight-loss pill is highly restricted to adults only. Medicine is known as a lipase inhibitor. It works in the stomach and small intestine by blocking the absorption of fat from food by effectively blocking enzymes responsible for the breakdown of fat.
Consumption Pattern
The medicine in a gelatin capsule is to be swallowed as while with a glass of water. Avoid chewing, crushing or breaking the capsule for gaining bets effective outcomes. The 60 mg medicine can be consumed with or without food, but it is better for swallowing the medicine at a fixed time daily.
Safety Measures
If you are an allergy to Orlistat 60 mg or any other part of this weight-loss pills, avoid oral consumption of the capsule and consult a doctor as soon as possible. Make sure to inform about all the allergy and what signs one might have. Some of the allergic conditions include rashes, hives, itching, shortness of breath, wheezing, cough, swelling of face, or any other signs.
Write a review
Your Name:
Your Review:
Note:

HTML is not translated!
Rating:
Bad
Good
Enter the code in the box below: