Super Fildena
- Free Shipping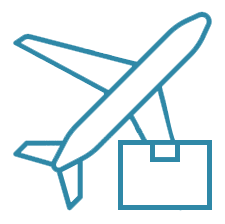 - Add to Cart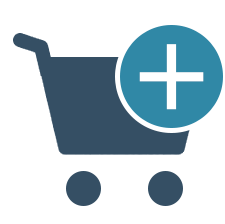 Super Fildena gives you the inert strength of being a man of her fantasy. Try the drug and experience the divine pleasure you get from the act of intercourse.
Keeping your partner interested in you and taking your sexual pleasure to the next level is a challenging task for many of us, especially if you are the one from the cluster of Erectile Dysfunction sufferers. Natural erotic energy has become very sensitive and preserving it has become very difficult. The unhealthy changes in lifestyle have made many men lose their power of attaining erection while in the mood. However, the best part is with growing work and hectic schedules, medical advancements have also reached sky limits.
Considering the similar powers and effectiveness, Fortune Healthcare has brought an equally effective alternative under the name Super Fildena. A tiny violet colored pill form containing Sildenafil Citrate 100mg and Dapoxetine 60mg; The medicine promotes healthy erection along with reducing your early ejaculation worries. The drug serves a dual action treatment which simultaneously works on reducing Premature Ejaculation along with Erectile Dysfunction. When a person is going through any sexual issue, his penile health completely gets disturbed and imbalanced. These powerful drugs work on the necessary enzymes and hormones boosting up the natural process of arousal and erection.
In case of Premature Ejaculation, the sexually stimulated person ejaculates early before the female partner reaches orgasm. Dapoxetine 60mg works on improving ejaculatory control. Whereas, in case of Erectile Dysfunction, the person fails to attain stronger and harder erection, Sildenafil Citrate 100mg promotes his erectile strength naturally allowing him to attain harder one.
Consuming it over heavy diets and alcohol will reduce its efficacy in making up a stronger and harder erection. Hence, it is advised to take light meals before taking the drug. Once Fildena is taken, it requires merely 30 minutes starting its mechanism. Along with just helping you straighten up, the drug also functions on the essential hormones responsible for generating sexual mood.
Super Fildena is a new form of Fildena classic pills; just an improved version with the combination of twp powerful APIs (Active Pharmaceutical Ingredient) Sildenafil Citrate 100mg and Dapoxetine 60mg.
Write a review
Your Name:
Your Review:
Note:

HTML is not translated!
Rating:
Bad
Good
Enter the code in the box below: