Super Tadarise
- Free Shipping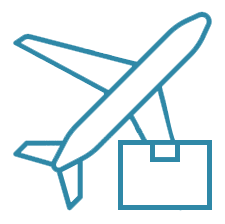 - Add to Cart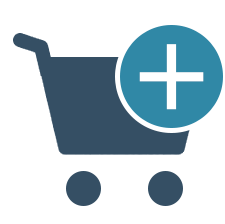 Super Tadarise pills are a unique blend of Dapoxetine 60mg (commonly known as Priligy 60mg) and Tadalafil 20mg (commonly addressed as Cialis 20mg). Dapoxetine or Generic Priligy is known to reduce the anxiety levels, complexes, and/or stress, leading to Premature Ejaculation (PE) and relaxes the body for a longer sexual exposure, developing more resistance. When a male experiences sexual urge, or is aroused, the blood gets directed to the male sex organ and erects it for sexual act. However, in Erectile Dysfunction (ED) problems, this does not happen. Tadalafil or Generic Cialis directs more blood rightly into the penis area, for the patient to receive adequate blood supply for erection.
Male sexual health is important and generic male ED drugs such as Super Tadarise work towards this effect. Good to Know Info: Super Tadarise is also popular as Tadapox, T Ject 60 and Cialis + Priligy.
Write a review
Your Name:
Your Review:
Note:

HTML is not translated!
Rating:
Bad
Good
Enter the code in the box below: