V Wash Plus
- Free Shipping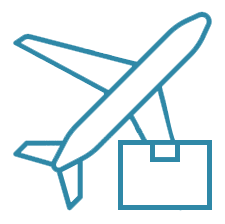 - Add to Cart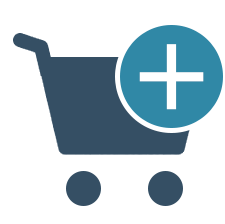 About the Medicine
The solution V Wash Plus is one of the hygiene wash solutions that are formulated for aiding women's intimate needs. The solution is composed of lactic acid, tea tree oil and sea buckthorn oil makes this solution safe and extremely effective. A combination of such ingredients might help in maintaining the pH balance of the genital tract, which shall prevent irritation, itching, dryness, and offensive smelling. Using the solution regularly shall keep the private part fresh all day long.
The solution can be used while pregnancy and menstruation. It is simple for application with some amount of solution at any time of the day. It is an easy solution for users and it can be applied simply by using a few drops onto the palm and gently massaging the intimate area. Also, make sure to wash the hands thoroughly before and post application of the solution.
Action Mechanism
The intimate wash solution is composed of 1.2% w/v lactic acid that has all antibacterial properties. It is specially formulated for use by women. V Wash Plus solution is known for moisturizing and nourishing the intimate areas of the genital region. Women can make use of the solution for minting the genital area clean and hygienic. This solution is to be consumed daily after a bath, every time after urination, and after sexual intercourse.
Proper Consumption Pattern
Appropriate application of the solution V Wash Plus shall help women in achieving the effective outcomes. In fact, it is a very soothing post application of the solution and it makes you feel more comfortable and fresh throughout the day. However, there are some of the limitations on usage of this outer application solution. For instance, it is contraindicated for women that are oversensitive to lactic acid, tea tree oil or sea buckthorn oil.
Avoid application of the V Wash Plus on open wounds, psoriasis, eczema, or any other type of skin rashes. Also avoid the use of any other solution along with V Wash Plus, as some of the chemical agents that might adversely interact with the ingredients in this solution, causing skin rashes. It is imperative to a consult a doctor so as to know about the appropriate use of the solution.
Safety Measures
You must keep the solution V Wash Plus at a normal room temperature, away from the reach of direct sunlight or heat. More importantly, keep this solution out of the reach and sight of kids. Use of the solution by children can lead to adverse effects, so be careful.
Write a review
Your Name:
Your Review:
Note:

HTML is not translated!
Rating:
Bad
Good
Enter the code in the box below: